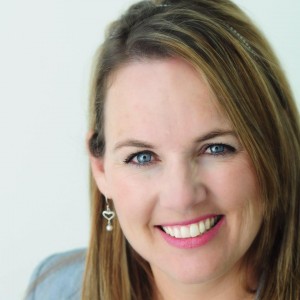 Every Wednesday, I will share a resident of the South Bay contributing to making our community a better place.
Today's WCW title belongs to Patty Williams who created a non-profit organization five years ago and has sent over 3,000 packages for our troops overseas since.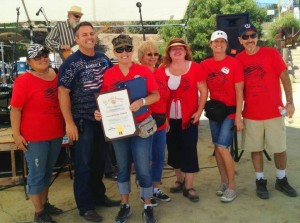 Patty was born in Mexico and later moved to the South Bay where she was raised when she was just seven years old. In 2010, Patty's daughter inspired her to create a non-profit organization called Patriot Angels. She says at the time, her daughter was dating a Marine and remembers hearing stories of the need of support the young men needed. "My daughter ended up marrying the Marine and having my first granddaughter a few years after," she says.
Patriot Angels is a non-profit organization that works with those in the committee who volunteer their time to raise money for items and shipping of care packages for our military overseas. Their mission is to demonstrate gratitude to deployed service personnel for their personal sacrifice by extending to them the comforts of home through care packages.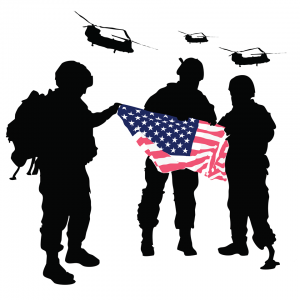 Below are some of their objectives:
To create and maintain a care package acquisition and delivery system for deployed service personnel throughout the world.
To demonstrate the Judeo-Christian value of giving and generate good will to deployed service personnel.
To cultivate personal value and increase morale within deployed service personnel that provides for a less stressful posture while away from home.
To express personal gratitude from citizens to deployed service personnel for their personal sacrifice and service to country.
To enhance the quality of life in America's deployed service personnel while in faraway lands.
To reduce stress levels and stimulate moral effectiveness in the performance of duty to the United States of America and its citizens.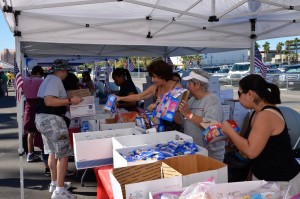 Since beginning, Patriots Angels have sent out over 3,000 care packages in the last five years and are hoping to send out 1,500 this year alone. ​Patty says people can help out by donating and logging into their website at patriotangels.org for any monetary donation or item donation drop off location.
In addition, each year they host an event at USS IOWA in the City of San Pedro, in effort to package the items and raise awareness of the need for our support by writing letters that are included in the care packages.
Patty hopes not to only raise awareness of the need for items, but also the raising of moral for our military. "They need our encouragement, they feel lonely and forgotten, letters and something from home makes them feel that what they do is worth it.  They are as young as 18 years old, and need our love and encouragement," she says.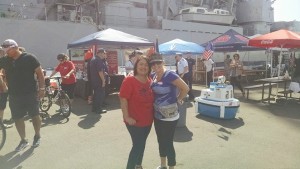 When she is not creating packages for those overseas or raising awareness, she enjoys spending her free time with family and loves nature walks.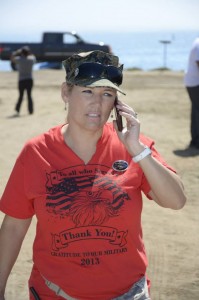 Thank you, Patty, for being an advocate for our troops overseas and reminding others the importance of giving back and being their angel on earth.