BOWLero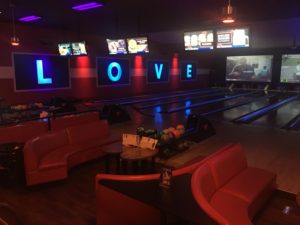 Have you ever walked around your own city and pretended you were a tourist? You'd be surprised how much there is to see and how little you probably know about the place you live. That's why I'm excited to bring #touristinmyowncity back to my blog. It's important to take time away from work and just enjoy LIFE.
I will be featuring a local place, restaurant, or nature trail weekly on my blog with a review. Today I visited Bowlero Torrance and was so amazed by the complete remodel.
Make sure you check out the neat arcade that even has Mario Cart, Candy Crush, and Pac Man! If you've had a long day, you wouldn't mind visiting their full-bar with a wood-burning fireplace and pool table.
The alley plays fun, upbeat music and even has TV projectors above every lane! The screens play funny videos, news, and music videos.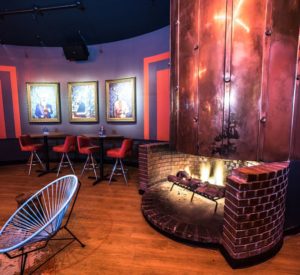 It is a great place to host an event, meet with friends after work, go on a date, or family.
Hungry? Consider their five-pound hamburger. This enormous burger will feed 5 of your friends & more!
I will rate this bowling alley 5 stars for its cleanliness, friendly staff, delicious food, and the wide selection of games, bowling balls, and music.
For more information, head to their website here.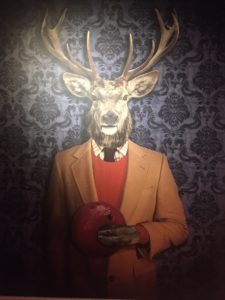 HOURS:
Wednesday
4:00PM - 12:00AM
Thursday
4:00PM - 12:00AM
Saturday
11:00AM - 1:30AM