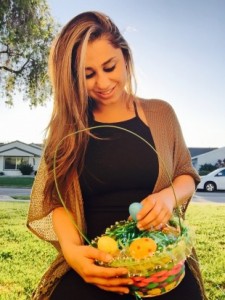 We're not even half way done with the first quarter of the new year and it seems as though all the good homes are tricky to find just like the most rewarding eggs!
Experts predicted early on that the housing market in 2016 would be a seller's market. Fast-forward to March and it is evident that home prices are increasing, inventory is low, and there are many buyers looking for the same things.
What should you know?
In a seller's market, there are more buyers than sellers. This tends to cause discouragement in buyers as they find themselves competing amongst others for the home of their dreams.
Certainly, buyers must keep an open mind and stay prepared to move quickly. If one should find the home of their dreams- they should act now as statistics show that 85% of buyers who say they plan to buy a home in the next year, say they will wait until late spring or early summer. Luckily for buyers who begin their house hunt early on, face less competitors with just as many homes for sale.
When choosing a mortgage, it is helpful for buyers to shop around and meet with several lenders. By speaking to different parties, you will find you have multiple options to choose from and are not putting all your eggs in one basket.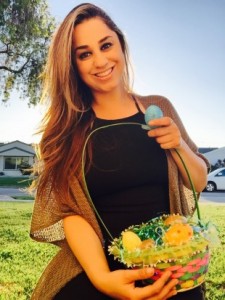 As for sellers, prime home buying season usually begins in April and reaches a peak in June. When choosing to list your home during the prime months, as a seller, you are benefitting from a larger population of buyers and potential bidding wars. Surely, this brings in higher prices and quicker closings.
Frankly, by pricing a home to sell accurately, based on comparable sales, buyers will naturally be attracted to the home. It is therefore essential to price a home adequately for the market.
Undoubtedly, it is important to get the right help when buying or selling.
Remember, you surely don't have to house 'hunt' alone… I'm only a 'hop' away from helping you and those you know during such a monumental time.
I wish you a happy Easter and spring!