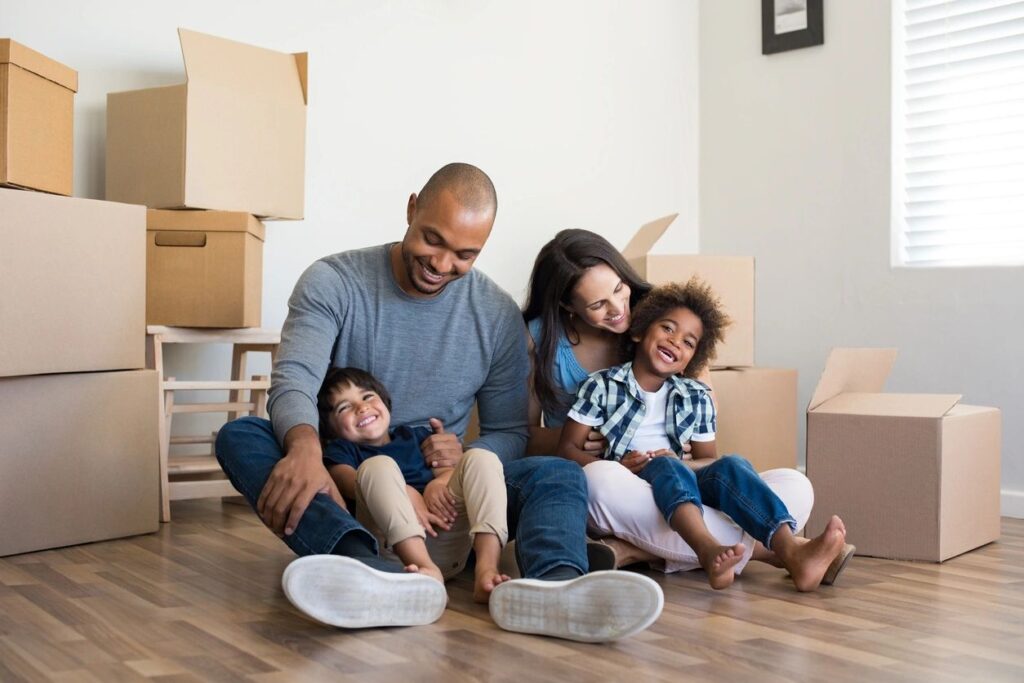 VA loans are completely backed by the U.S. Department of Veterans Affairs and are provided to service members, retired soldiers and entitled living spouses. As a government program, the majority of people seem to believe that this program may not live up to its promises. Surprisingly after tons of research we found out, nonetheless, that VA loan programs come with loads of perks. In fact, for those who qualify, it's really the most convenient way to buy a house.
To be eligible for a VA loan, you must be an active or former member of the military. Generally, you must have been honorably discharged, though there are rare exceptions to that rule. Surviving spouses of veterans can also apply for a VA loan unless they have remarried. Depending on when you served and why you were discharged, there are service benchmarks you must meet in terms of time served.
What are the benefits of VA loans?
This VA loan program favors those qualifying service members to make use of these distinctive and unique benefits. They include $0 down payment, low interest rates and closing costs, the ability to forgo private mortgage insurance (pmi), and more flexible credit requirements. Incredible, right? To give you a bit more insight, in 2020 over 1.2 million homes were bought through VA loans — a record high amount since the program first launched in the year 1944. For a long time VA loans had obtained a bad reputation due to the fact that they take a little bit longer to close than conventional loans, but it really is the way to go.
The researchers at Money.com recently created a list of 7 tips for veterans to be aware of if they are contemplating buying their well deserved dream home in 2021!
1. Start without the Certificate of Eligibility (COE).
2. Your credit score still matters!
3. Don't forget your savings.
4. Get pre-approved by a VA lender.
5. Hire a real estate agent! (they'll get you the best offer)
6. Choose properties that are VA-approved.
7. When you're ready to move in CLOSE!