What Home Buyers Want- Space!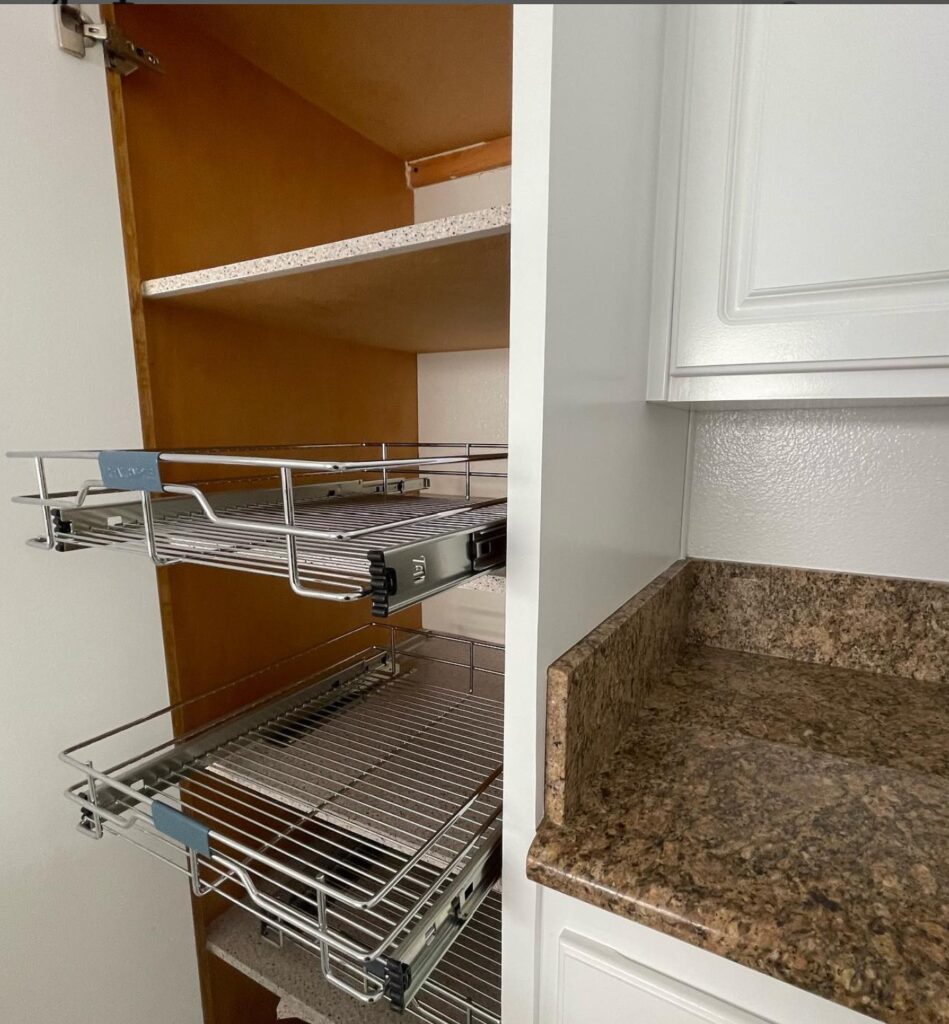 All that glitters is not always gold!
That's what many home shoppers are finding as they view "beautiful" kitchens. Instead, they're finding that the functionality of a kitchen is far more critical than how it looks.
Mostly because painting a kitchen and adding new cabinetry is far easier than changing its layout.
Some questions to ask yourself if functionality is important to you is:
Is it easy to maneuver in your space when multiple parties are cooking? Is there enough storage space for your items? Do you like the lighting? How about its location in the home?
Some of the most essential features buyers want include a double sink, walk-in pantry, table space for eating, a central island, and even a drinking water filtration system. In addition to EnergyStar appliances.