#1 Brokerage in the U.S.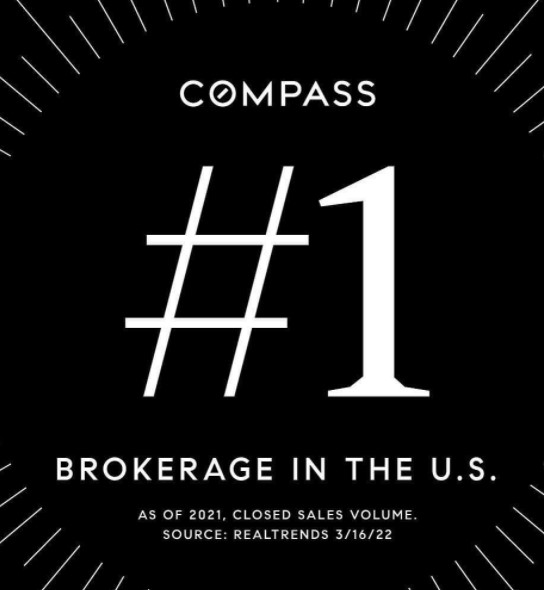 They say you're a product of your environment and an average of the five people you spend the most time with. Wellllll, on that note—
I'm thankful to be amongst the BEST in the game.
I am excited to announce my team's brokerage was voted #1 brokerage in the U.S. in Sales Volume!
Our team has been with a few brokerages in the past, and each move we've made has been for one primary reason, and that is YOU. We want our clients to have the best resources and opportunities possible.
Being part of the largest brokerage means we have access to a referral network filled with the best and brightest agents- across the nation!
If you've considered moving out of the area, even state, don't hesitate to message me. I am happy to help interview and find your next agent so that you're in the best hands, wherever you are.