Top 5 Mexican Restaurants in SoCal
According to History.com, Cinco de Mayo—or the fifth of May—is a holiday commemorating the date of the Mexican army's 1862 victory over France at the Battle of Puebla during the Franco-Mexican War (1861-1867). A relatively minor holiday in Mexico, in the United States Cinco de Mayo has evolved into a celebration of Mexican culture and heritage, particularly in areas with large Mexican-American populations.
In honor of this holiday, I am sharing my TOP 5 favorite Mexican restaurants in the South Bay.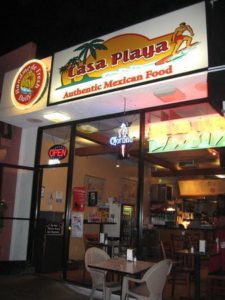 CASA PLAYA
Relaxed, counter-serve eatery dishing up Mexican classics, including burritos, tacos & tortas.
1903 S Catalina Ave, Redondo Beach, CA 90277
(310) 791-2272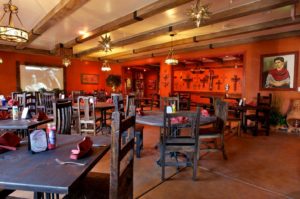 ORTEGA 120
Creative, contemporary Mexican dishes are served in a down-to-earth, art-filled dining room.
1814 S Pacific Coast Hwy, Redondo Beach, CA 90277
(310) 792-4120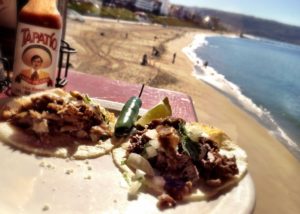 EL TORITO
Mexican chain featuring burritos, fajitas & a tequila bar in an informal setting.
100 Fishermans Wharf, Redondo Beach, CA 90277
(310) 376-0547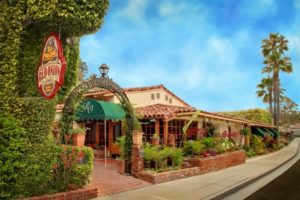 THE ORIGINAL RED ONION
Since-1967 Mexican eatery dealing in tacos, enchiladas & drinks plus breakfast in rustic house digs. 
736 Bart Earle Way, Rolling Hills Estates, CA 90274
(310) 377-5660

CORAZON
767 Deep Valley Dr, Rolling Hills Estates, CA 90274
 (310) 377-0580