Rolling Hills Estates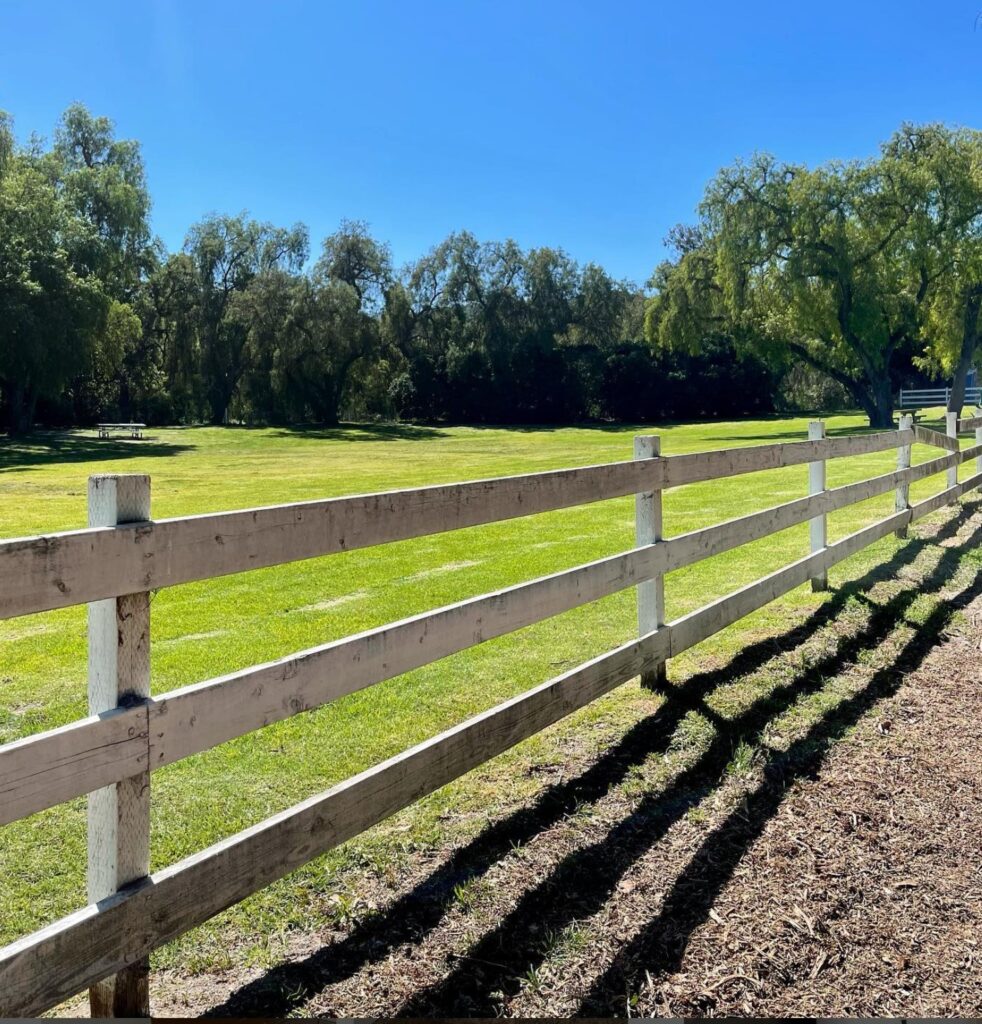 Home to three-rail white picket fences and a multitude of recreational activities.
Residents enjoy living here for so many reasons. From beautiful homes to top-rated schools, it's really what the American dream is all about. 🇺🇸
Above all, homeowners here enjoy the many ways to stay active- including equestrian trails, bike paths, and stables.