Hygge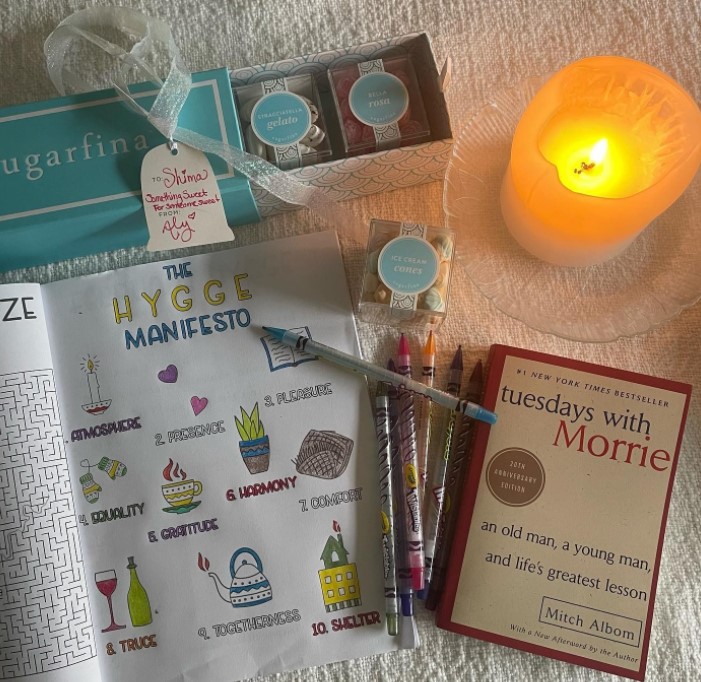 Hygge (pronounced "hoo-guh") is not a decor style or self-care practice. It's actually a way of living that is said to provide an overall feeling of comfort, wellness, and contentment.
This lifestyle was designed by the Danish who believe Hygge begins in the home. This feeling comes from taking pleasure in simple things.
More importantly, they value creating this space because it is so valuable to our spirit and health. The hyggekrog, or a comfy corner is a place in your home where you can read, have a cup of hot cocoa, or do a crossword puzzle. Essentially, relax. It doesn't have to be fancy. It can be your couch, patio chair, or lawn. It's simply a place where you can go for peace.
Coziness is key when it comes to hygge living. It gives that "there's no place like home" feeling we all strive to have. Here's to creating that space in your home for a happier, healthier you.